Reblog if you're a game developer
callmemonamiral: Whether you're indie or AAA, for consoles or computer, I want to follow you and get to know you !
fivefivefive55 asked: Are you ever going to do more shouting-into-the-microphone-based flash animations? I miss the ones you used to post on The Fuck Society. Alternatively, are you ever going to be available for commissions for them?
1 tag
heartwumbo: Making the vidya. Making the vidya.
Anonymous asked: gangstas dont birthday we boogie
Anonymous asked: happy birthday! i hope you have a great day :D
http://www.teamkosmonaut.com/sugoi/gangstas.swf →
3 tags
3 tags
1 tag
axel@teamkosmonaut.com
Hey! A new work email! Protip: It just forwards stuff to my whooooaa gmail.
Watch
blackboxpixels: it8bit: Kickstarters: LA Game Space LA Game Space is a nonprofit center for videogame art, design, and research. It is a place for game innovation, education, and exhibition; where all of us can play and make and study and showcase games. Click here to back this project 6 DAYS LEFT! LA Game Space need's to become a thing! I'm pledgin' n' prayin' and I'd encourage you guys...
2 tags
3 tags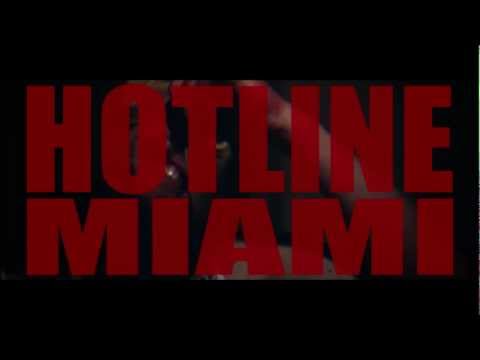 3 tags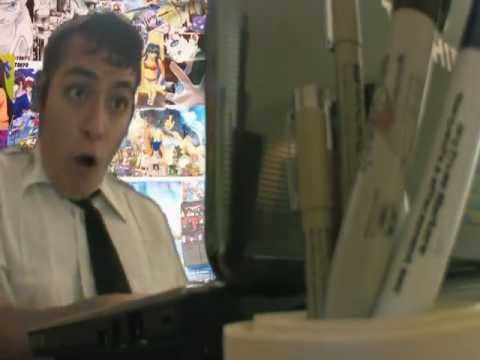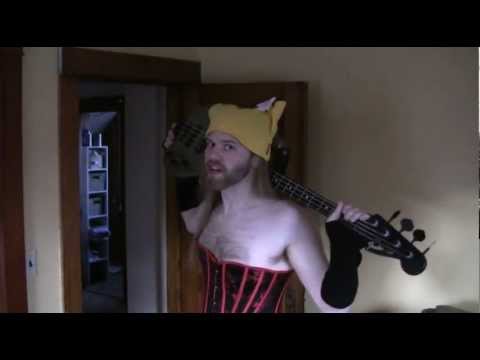 We've met our goal of $666 for Kat Attack!! \m/ →
3 tags
3 tags
1 tag
2 tags
5 tags
4 tags
1 tag
5 tags
1 tag